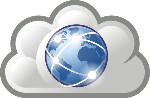 Web
Beautiful and interactive websites don't have to be expensive to produce. At Net N Tech LLC we don't believe in a fixed price on website development but most services usually start at $250. We work with you to produce the product best suited to your needs, desires.

---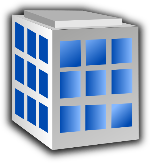 Small Business
Many small businesses don't need a full time IT person and long term contracts can be cost prohibitive. Net N Tech LLC provides affordable on demand IT services tailored to small businesses. We will work with you and your existing equipment to find cost effective solutions to your IT problems.
---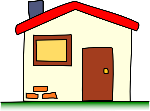 Home
Don't underestimate the value of a connected home! Do you want to watch your home or online videos on your tv? Do you have a "web enabled" television but aren't sure how to get it running? Net N Tech LLC offers full service help on connected homes.

---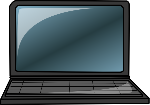 PC
You don't want to pay someone 300 dollars to only semi fix the problem and you have to take your equipment to them multiple times. At Net N Tech LLC we provide quality repairs at a great price. We come to you so you don't have to waste your time.
---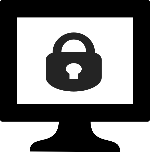 security
At Net N Tech LLC we place great value on your privacy and security, unfortunately much of the world does not. We can help you with inexpensive and minimally intrusive tools tool help keep you safe and secure.